Our Mission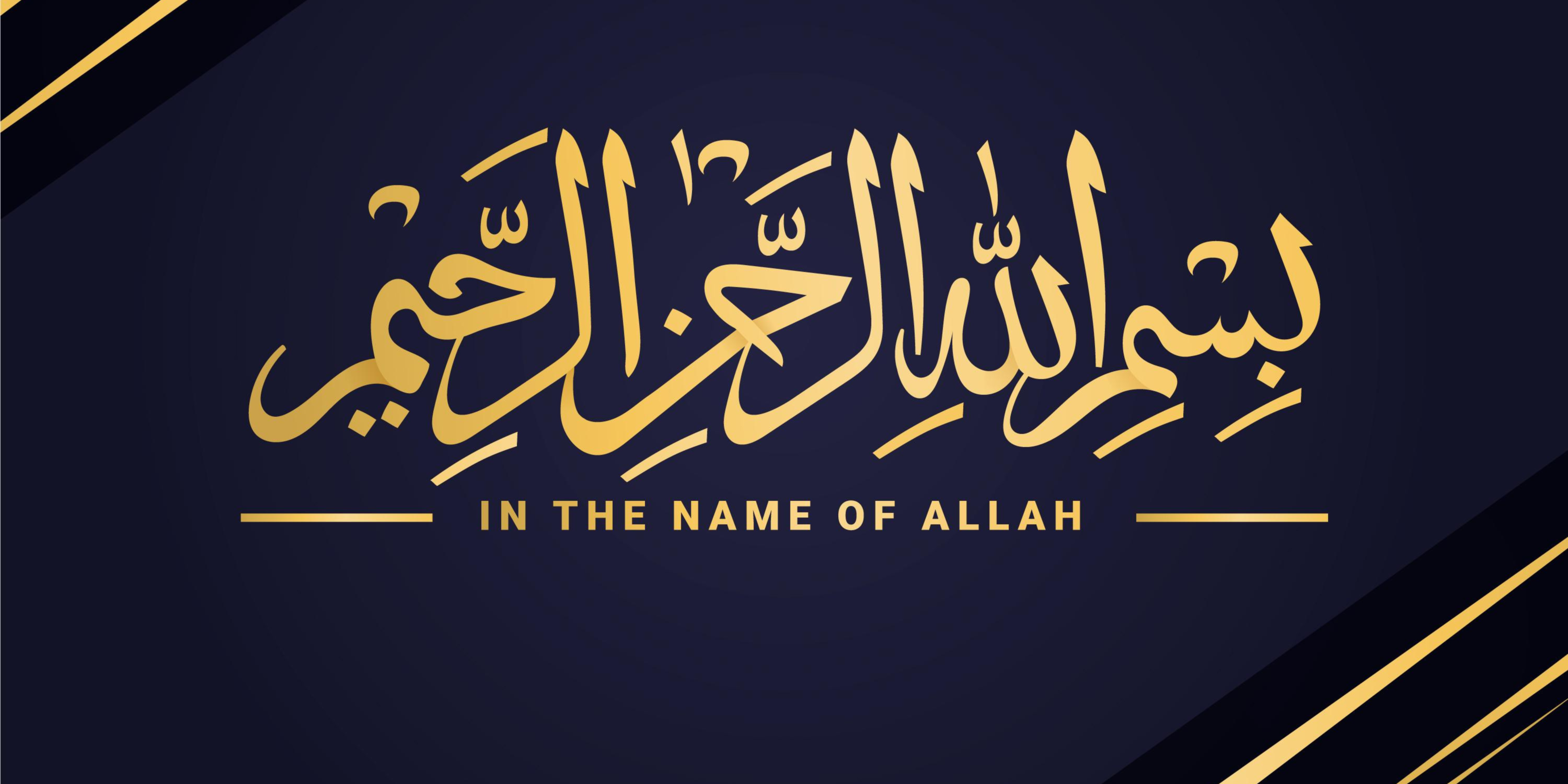 About Us
Mission Statement
At Pillars Preparatory Academy, we are committed to providing a safe and nurturing Islamic learning environment conductive to attaining academy excellence. Pillars partners with families and communities to instill in every student the knowledge to succeed, confidence to lead and compassion to serve as a productive member of society.
Our main goal is to provide students with rigorous and quality learning experiences while instilling a keen sense of Islamic morals, values and principles. Pillars Prep aims to create a warm and caring environment, driven by Islamic ideals, in which each student will thrive academically, socially and spiritually. Through the dedication of every member of the Pillars community, Pillars strives to:
Encourage students to be responsible, life-long learners, guided by Islamic virtues, enabling them to interact with all of God's creations with integrity, respect, and a strong sense of social justice.
Develop a strong sense of community involvement that will teach students to understand the real world and the value of making positive contributions to the society on all levels through volunteerism and education.
Instill a belief that acceptance of diversity, the pursuit of common ground, and the willingness to listen to differing idea for the sake of understanding, are the primary requirements for peaceful progress and prosperity in the multicultural world.